Argyle Pipers Football greatly appreciates and recognizes the following generous donors,  sponsors and supporters.
Lynn Valley Lions is a supporter of Argyle Pipers. Thank y0u for supporting the team!

Suzanne Callaghan at VPG Realty Inc. is a long time supporter of Argyle Football. Thank you!

Safeway is generous with food donations to team events. We appreciate your support!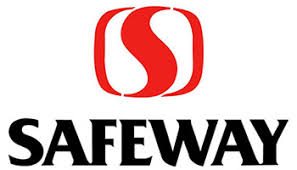 For information on how to help support and sponsor the Argyle Pipers Football program, contact Shane Sheehan | [email protected] | 604.762.5283